Deceased Estate Administration
When a loved one passes away, their family may be tasked with settling unresolved debts and distributing the estate's assets. This can be stressful and overwhelming, and especially complicated if they died without a Will. In such cases, it's always recommended to speak to a Wills and Estate lawyer to assist with the deceased estate administration. At Culshaw Bishop Lawyers we are dedicated to assisting you with your deceased estate  in South Australia with great care.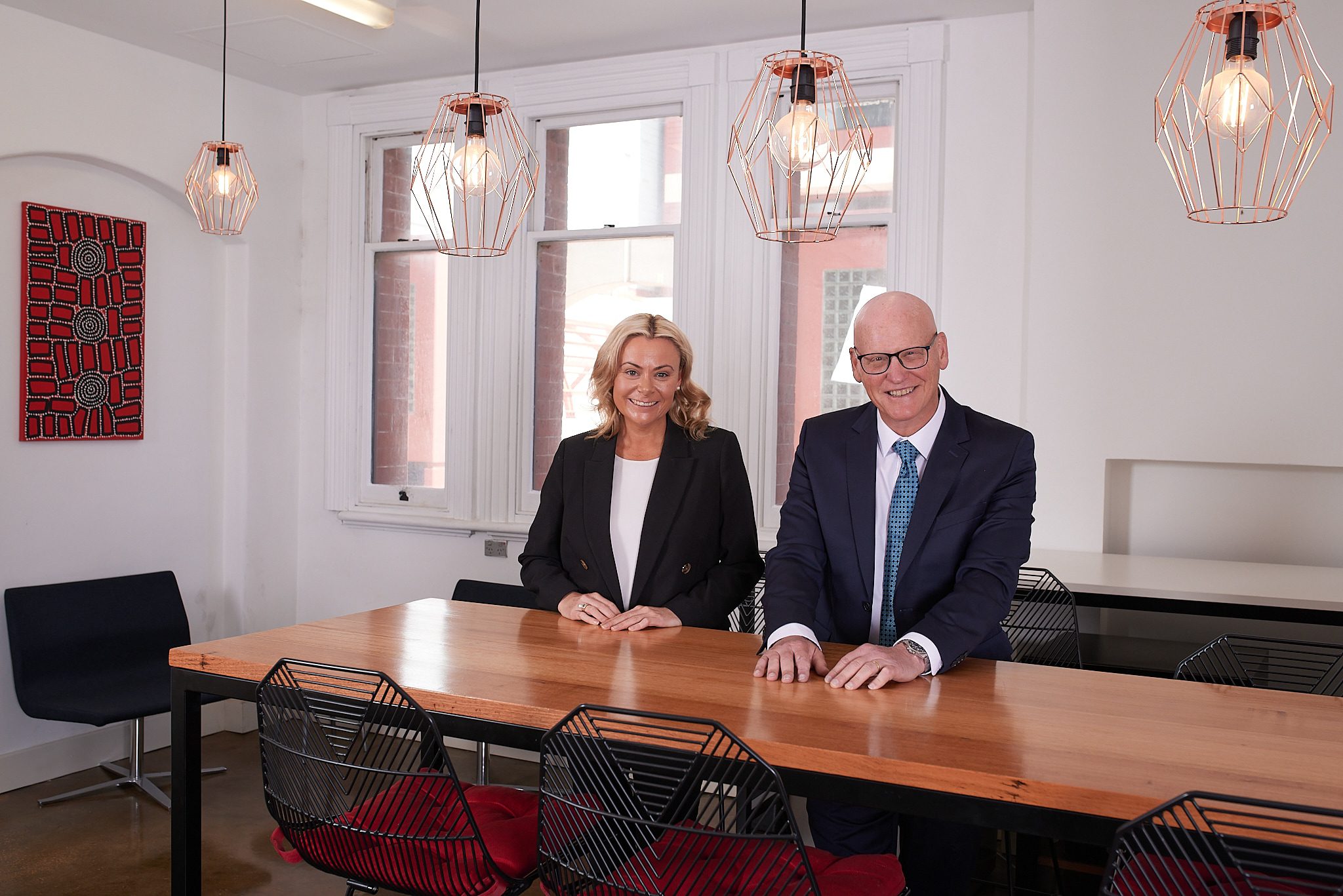 What is a deceased estate?
A deceased estate refers to the collective assets and liabilities left behind by a person who has passed away. When an individual dies, their estate is created, and the process of settling their affairs and distributing their assets among beneficiaries begins. This involves managing the deceased's assets, paying off any debts and taxes owed, and distributing the remaining assets as per the deceased person's Will or intestacy laws if there is no will. The administration of a deceased estate is usually overseen by an executor or administrator appointed in the will or by the court.
How is a deceased estate distributed?
The deceased estate is set out in a Will and then distributed as stated by the testator.
A deceased estate will be distributed by obtaining a Grant of Probate (if the deceased died leaving a Will) or letters of administration (if the deceased left a Will) or Letters of Administration (if the deceased did not leave a Will).
Depending on the type, size and value of the assets it may not be necessary to obtain a grant in South Australia (e.g. if the only estate assets are minimal funds in bank accounts. However, a grant is required when a third party (e.g. Land Services SA, nursing homes, banks, company share registries etc) will not release or transfer the asset without a formal grant from the Probate Registry.
Who administers the estate of the deceased?
An executor of a Will is responsible for administering the deceased estate. Their duties include:
Locating the current, original and signed Will
Confirming all assets and debts of the estate
Protecting the assets
Obtaining a Grant of Probate
Closing, selling or transferring assets
Paying debts
Finalising tax

returns

Distributing assets
Keeping records
What is the difference between an executor and an administrator?
An executor is the person who has been nominated in the Will of a deceased person. However, if the deceased does not have a Will, the Administration and Probate Act 1919 (SA) governs how the intestate estate will be distributed. We generally recommend that the person with priority distribution be the one to apply as an Administrator.
Letters of Administration
A Letter of Administration is a legal document that is issued to legally distribute property and assets of a deceased person who did not have a Will.
How long does an executor have to settle an estate in South Australia?
The only time limit that applies is that Probate cannot be granted until 28 days after the date of the person's death.
What is the two year rule for deceased estate?
When it comes to deceased estate administration, the beneficiary must dispose of the property within two years of the deceased person's date of death.
This ensures that the estate is settled efficiently, and that any beneficiaries receive their inheritance in a timely manner. It is important to seek legal advice and guidance when dealing with a deceased estate in order to ensure that all necessary steps have been adhered to.
Talk to a deceased estate administration lawyer