Have you ever wondered what may happen to your Estate in the event of your death?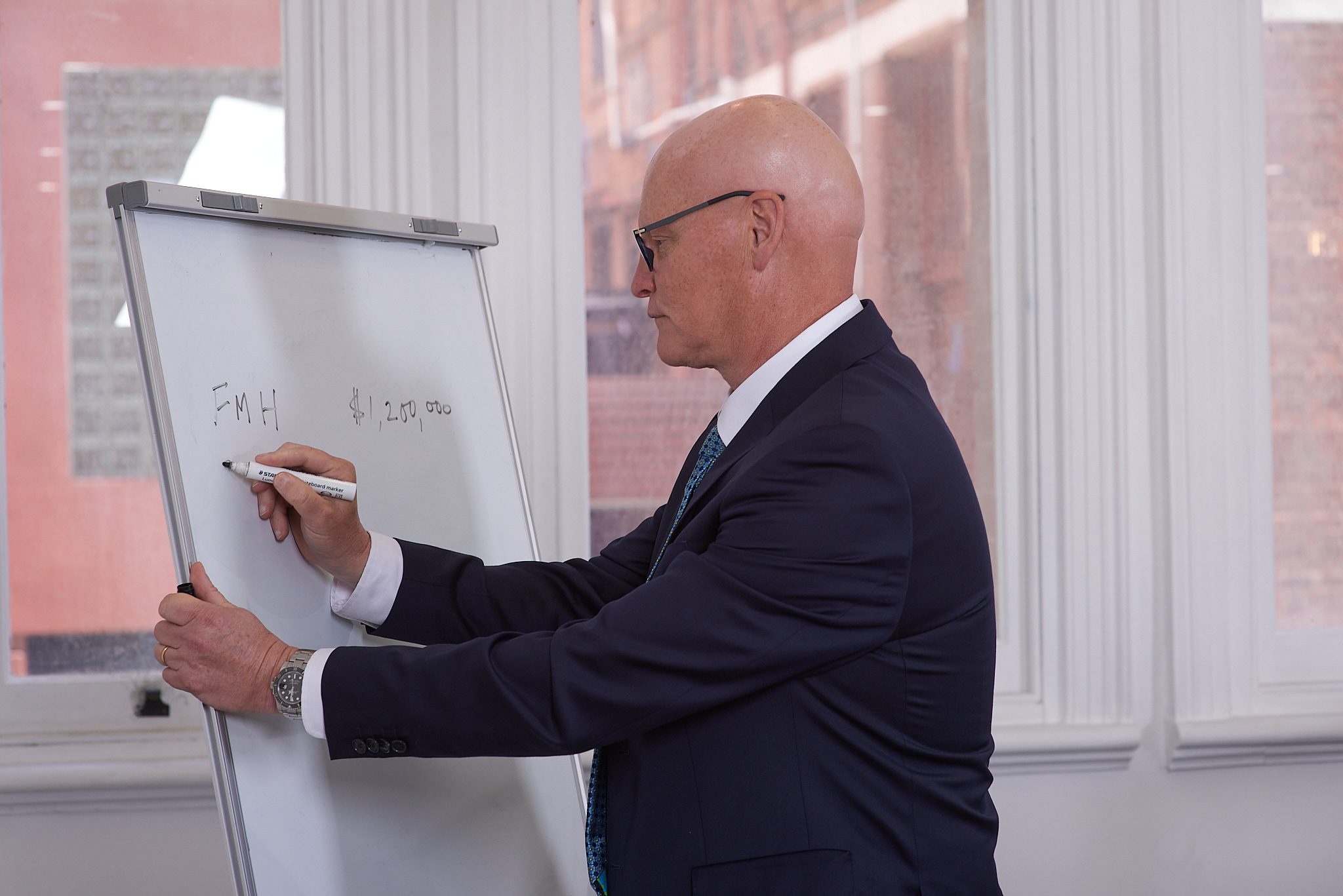 Have you ever wondered what may happen to your Estate in the event of your death?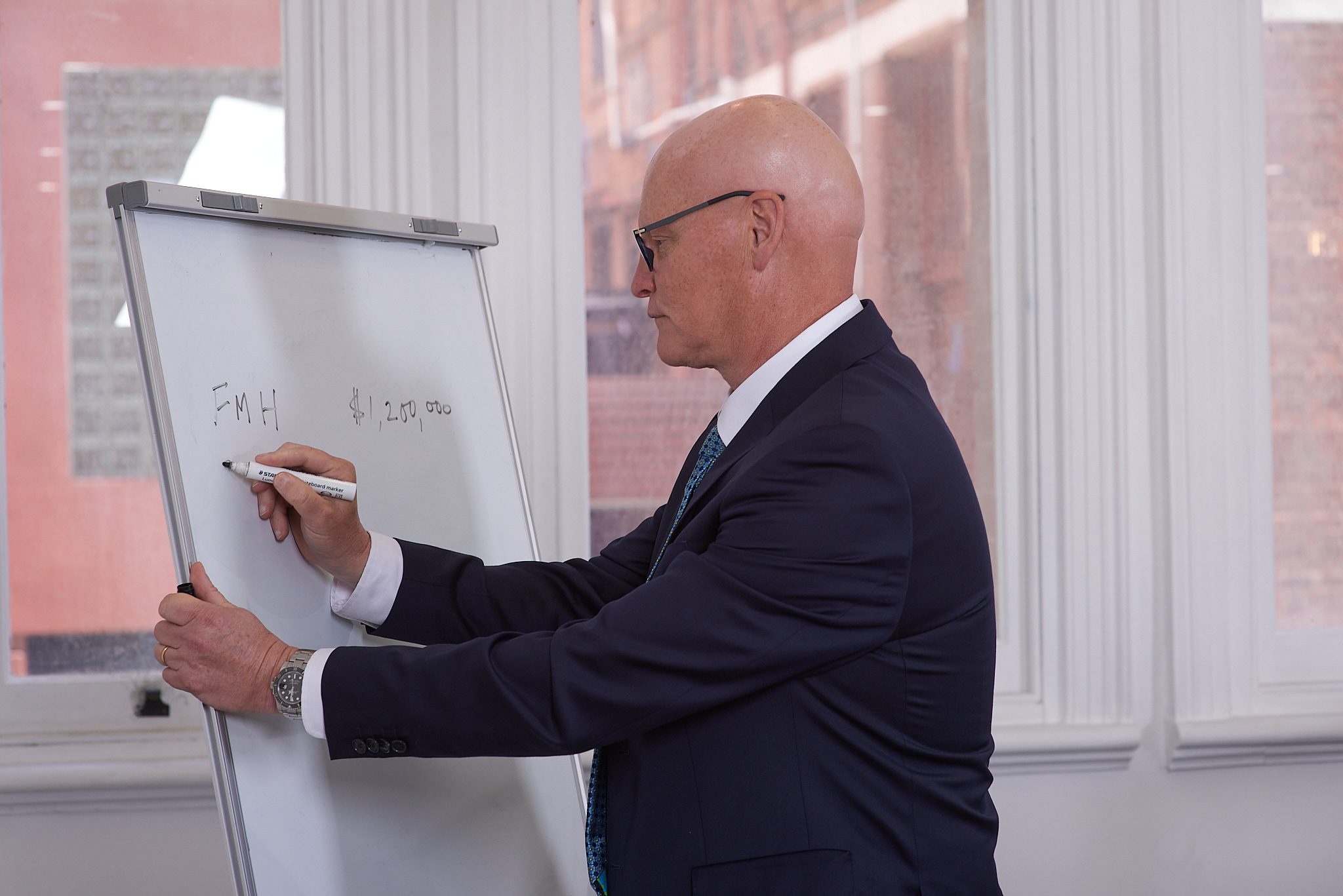 Have you ever wondered what may happen to your Estate in the event of your death?
We strongly recommend that your Estate planning documents be in place leading up to or following a significant change in circumstance such as purchasing property, having a child, marriage, or divorce.
A Will becomes effective upon your passing. A Will formally sets out how you wish your estate to be distributed and provides you with peace of mind that your beneficiaries will be taken care of upon your passing.
A Will can encompass the following:
To whom, how and when assets will be distributed;
Funeral arrangements;
A guardian can be appointed for the care of minor children and arrangements can be made for their maintenance and education; and
Gifts can be made to charities and/or specific items to beneficiaries.
A person you trust should be appointed as your Executor; they will be responsible for administering your Estate in accordance with your wishes.
A Will should be updated with any change in circumstance including marriage or divorce.
Can I prepare my Will myself?
We strongly advise against you drafting your own Will. For a Will to be executed validly, the formal requirements must be satisfied. Additionally, the Will should cover the powers of the Executor and any change in circumstance that may arise.
Someone has died with a valid Will, what do I do?
When a person dies leaving a valid Will, the appointed Executor/s can apply to the Supreme Court of South Australia for a Grant of Probate.
A Grant of Probate is a legal document giving the Executor/s authority to deal with the deceased's assets and to administer the Estate.
Is a Grant of Probate required?
Whether a Grant of Probate is required to be obtained will depend upon the amount and type of assets held in the Estate.
In circumstances whereby the funds held in financial institutions are nominal, the financial institution may release such funds without obtaining a Grant of Probate.
A Grant of Probate will not be required for assets held in joint names as the surviving joint owner will retain the whole of the asset. Thus, the Grant of Probate will be required for most assets held in the deceased's sole name.
To understand whether a Grant of Probate is required for the deceased Estate, please contact our Wills and Estate Lawyers to discuss.
What happens if I do not have a Will or my Will is invalid?
A person who dies without a Will, or a valid Will, will die 'intestate'. State intestacy laws vary between states. In South Australia if a person dies intestate the Administration and Probate Act 1919 (SA) applies and sets out predetermined formulas (as set out below) for determining who will receive a deceased persons Estate. Thus, there is the inherent risk that your wishes will not be carried out.
Someone has died intestate, what do I do?
Dying intestate can be a complex, time consuming and expensive process as the deceased's next of kin will be required to apply for a Grant of Letters of Administration. A Grant of Letters of Administration will enable the next of kin to manage and handle the distribution of the Estate.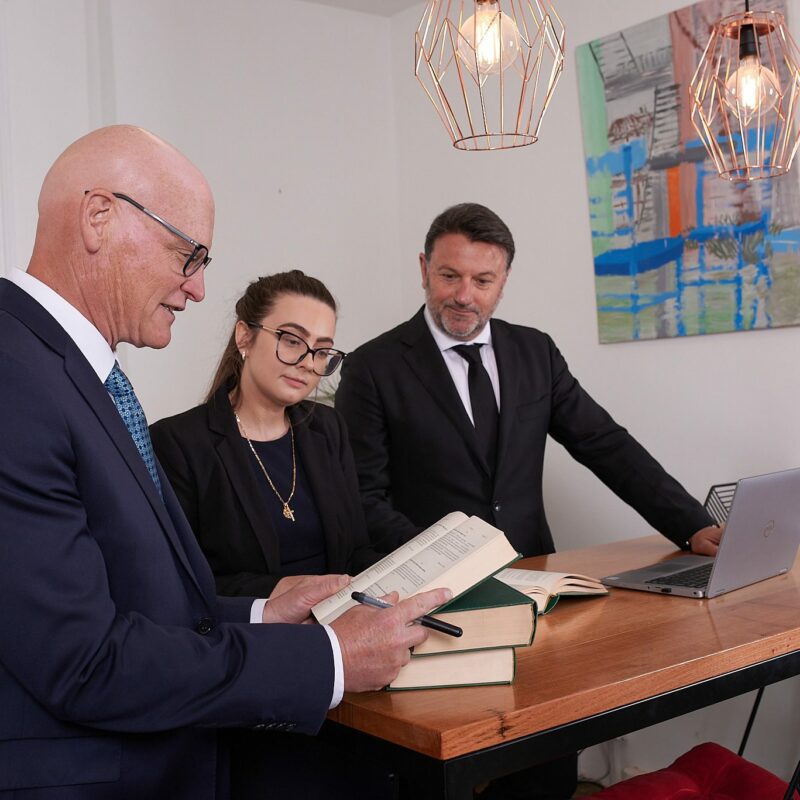 25 / 11 / 2022
We have separated, who gets to keep the pet?
With an increasing preference among Gen Z couples for owning pets (aka "fur babies") as opposed to raising children, it poses the question as to who retains a pet in the event of separation.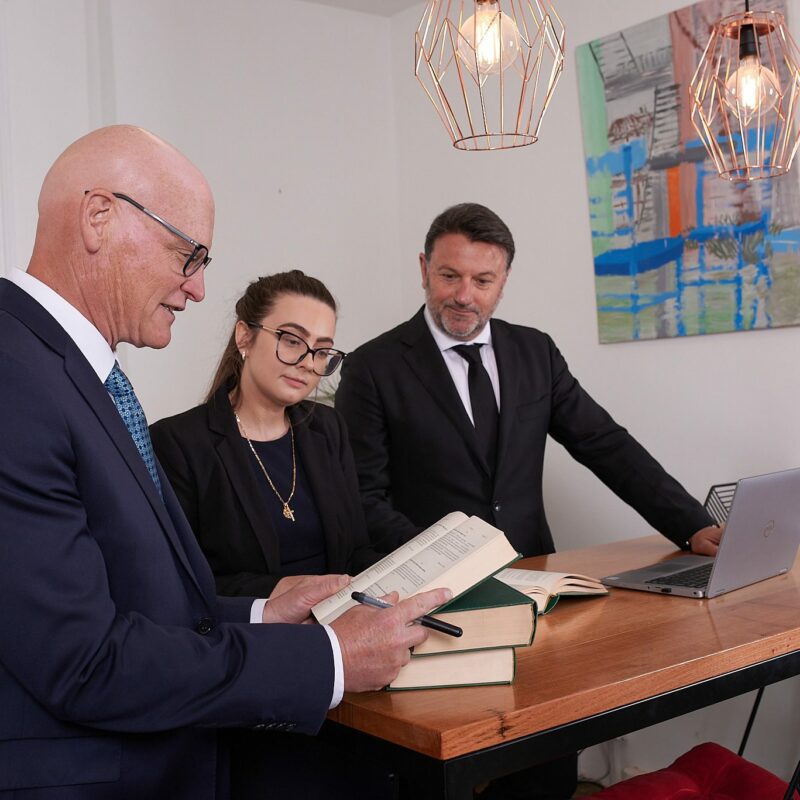 25 / 11 / 2022
How do I obtain a time spending arrangement with my child?
Family Dispute Resolution (FDR) is a pre-action step required before commencing court proceedings, it is often referred to as mediation. Legal representation is not required for FDR, we do however recommend receiving legal advice in respect to gaining some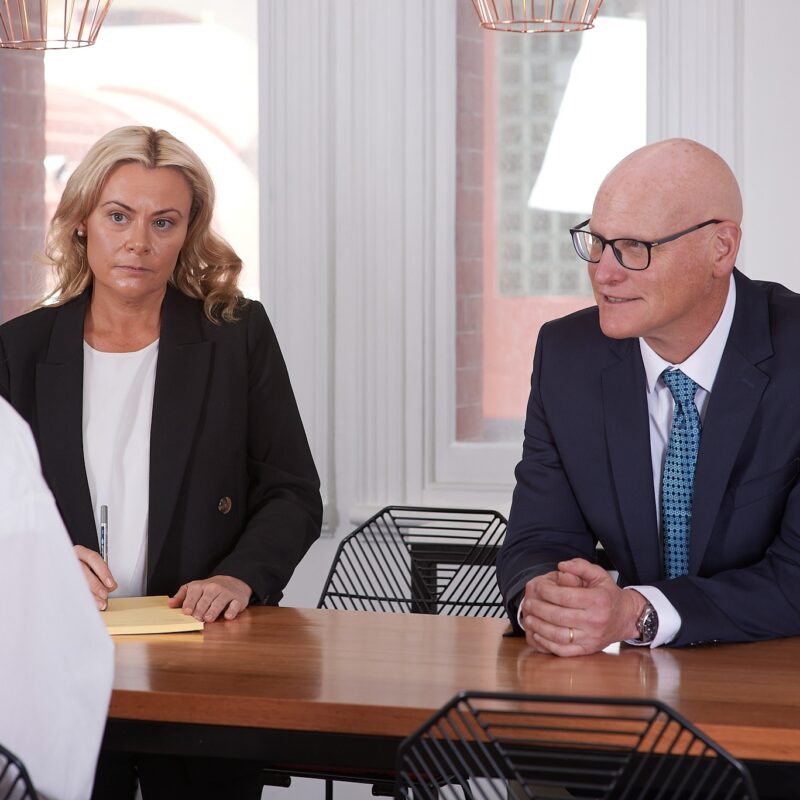 Speak to a lawyer
At Culshaw Bishop Lawyers, we're accessible, caring and strive for integrity in everything we do. Have a question or need legal advice? Get in touch with one of our team.