Family Lawyers
Culshaw Bishop Lawyers offer expert legal advice in a number of areas, including family law, estate planning, probate, wills, and commercial law. Jeremy Culshaw and Kate Bishop have between them over 40 years' experience in family law. We will attend to your family law matter with the utmost knowledge and care, helping you to move on with your life.
We form part of the Culshaw Miller Legal Group who have offices in Adelaide, Perth and Melbourne, and the Hunt & Hunt Legal group who are Australia wide. If you need a family lawyer, get in touch today to see how we can help.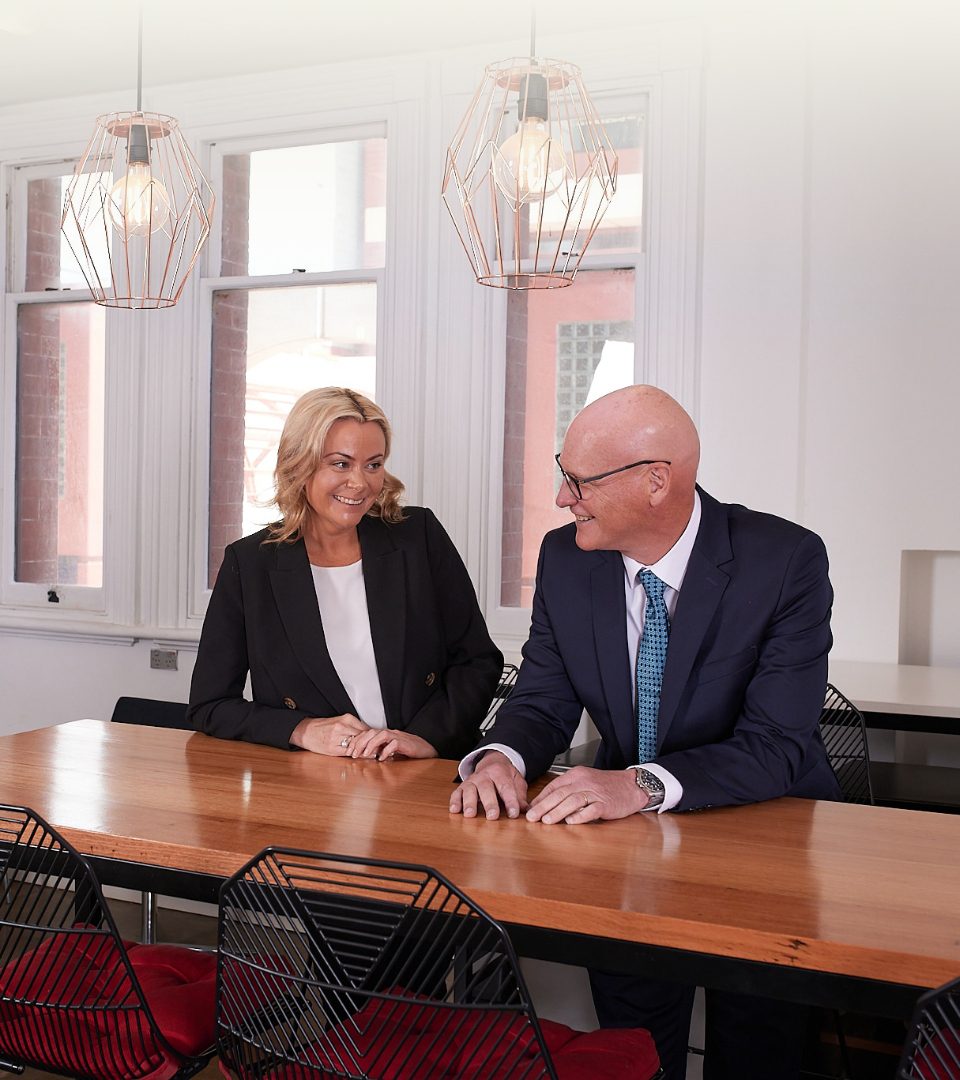 Our family law services
If you are experiencing a family or relationship breakdown, our experienced family lawyers can offer a cost-effective and sensible legal solution. Our family solicitors provide guidance and advocacy to deliver optimal results in a seamless, client-centric way. As a specialised family law firm, we ensure that you maintain your dignity and self-respect while assisting you to move forward with your life legally, emotionally, and financially. We are proactive in our approach to resolving all aspects of family law and see a world where lives are enhanced through trusted and valued legal advice.
Get in touch with our family lawyers
Culshaw Bishop Lawyers offer expert legal advice in a number of areas, including family law, estate planning, probate, wills, and commercial law.
Testimonials
Thank you everyone for the great result!  I really appreciate your time and commitment to my case.
"Great day, topped off by a great result!  I am still smiling.  The best thing is that I have not had to let go of anything that I have worked so hard to build!  This was a way better deal than I could ever imagine.  A great outcome for both parties."
"Thank you and Jeremy for all your efforts and a good result.  You made me feel safe and protected."
I required urgent assistance with a family law matter and Jeremy Culshaw was recommended to me. From our first meeting, it was clear that Jeremy was professional and highly experienced. His deft handling of our matters resulted in an excellent outcome, and over a shorter timeframe than at first anticipated. Arianna Van de Water's contribution was also invaluable. We are indebted to the entire team at Culshaw Bishop for their responsiveness, support, and effective navigation of the risks involved.
Jeremy G and Jeremy C were both fantastic in advising and progressing my difficult divorce settlement which included some significant areas of dispute. They were very professional and would always respond as soon as possible to my queries and concerns. They were also way ahead of the opposing legal team and I highly recommend them
We had the absolute pleasure of being supported by Kate, whilst going through our surrogacy journey in South Australia. Kate made a potentially overwhelming and complex situation incredibly straight forward, thanks to her extensive knowledge and experience in this space. Kate was always happy to answer our questions and showed a genuine investment in our journey – which really added a beautiful human touch to the whole experience!
I cannot speak highly enough of Kate and the team at Culshaw Bishop. Kate's approachable, friendly demeanour, combined with extensive knowledge and experience brought comfort during an otherwise traumatic time. Kate continually went above and beyond her duty to ensure her advice was accurate, relevant, and matched to my needs. I would most definitely recommend Kate to anyone requiring family legal advice.
Culshaw Bishop Lawyers provided professional advice built on a comprehensive understanding of family law throughout the entire process from the first meeting to the final trial. Kate has the ability to understand her client's individual circumstances and build a level of trust that guides and supports her clients during a very challenging time.
Kate was absolutely incredible in what was understandably a traumatic time. Kate was empathetic, responsive, and most importantly, helped us to achieve our desired outcome. Our matter involved immediate and extensive work, so I couldn't be more appreciative to Kate and her team, for their hard work.
I have, and will continue to recommend Kate for exceptional advice, guidance and support with family law matters. My personal circumstances were very complex, and Culshaw Bishop helped me navigate, understand, and get a great outcome for my family. Culshaw Bishop are exceptional. The advice, support and guidance provided to myself and my family helped us through a complex situation and achieved the best outcome for us all. Highly recommended.
From the first moment Kate walked through the doors, professional & welcoming came to mind. Excellent, top quality advice was given to me. I really couldn't have been represented by a better lawyer, thanks for everything!
Kate was very knowledgeable about the legal side of the surrogacy process in South Australia. She guided us through each step of the process with kindness and compassion from our initial chat right through to gaining the parentage order for our child.  We highly recommend Kate for her professionalism and experience.
Kate and the team at Culshaw Bishop are highly professional and patient family law practitioners. Kate was very supportive and understanding and worked hard to ensure that all issues were resolved fairly in a complex and difficult family law matter.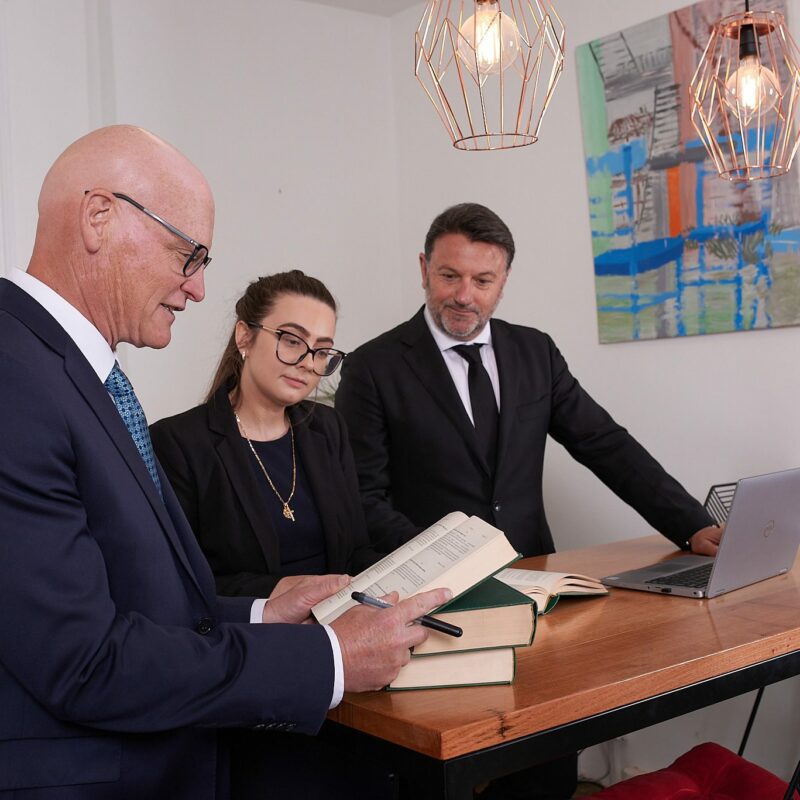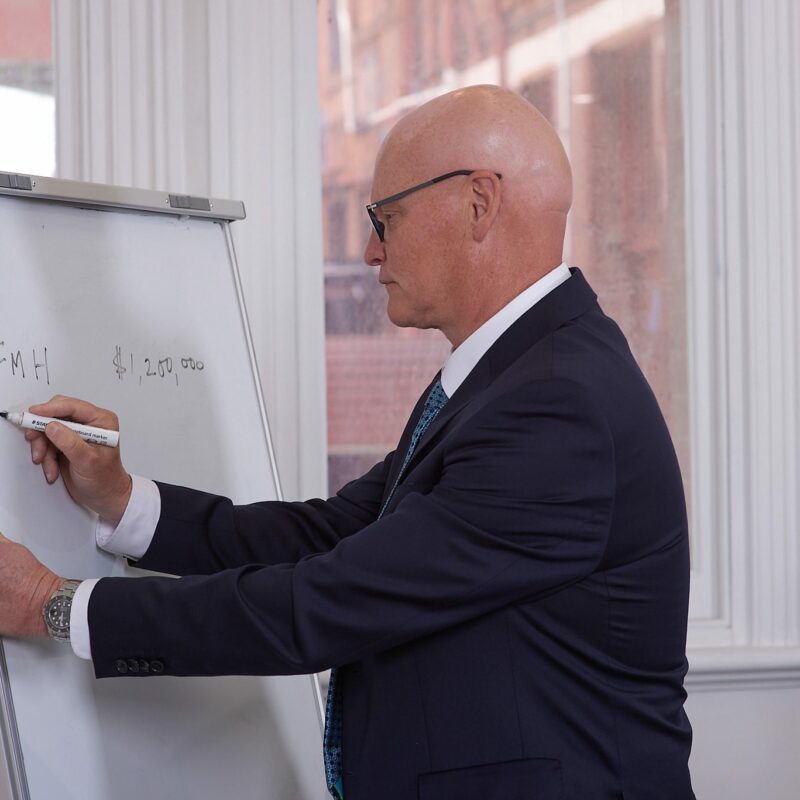 25 / 11 / 2022
We have separated, who gets to keep the pet?
With an increasing preference among Gen Z couples for owning pets (aka "fur babies") as opposed to raising children, it poses the question as to who retains a pet in the event of separation.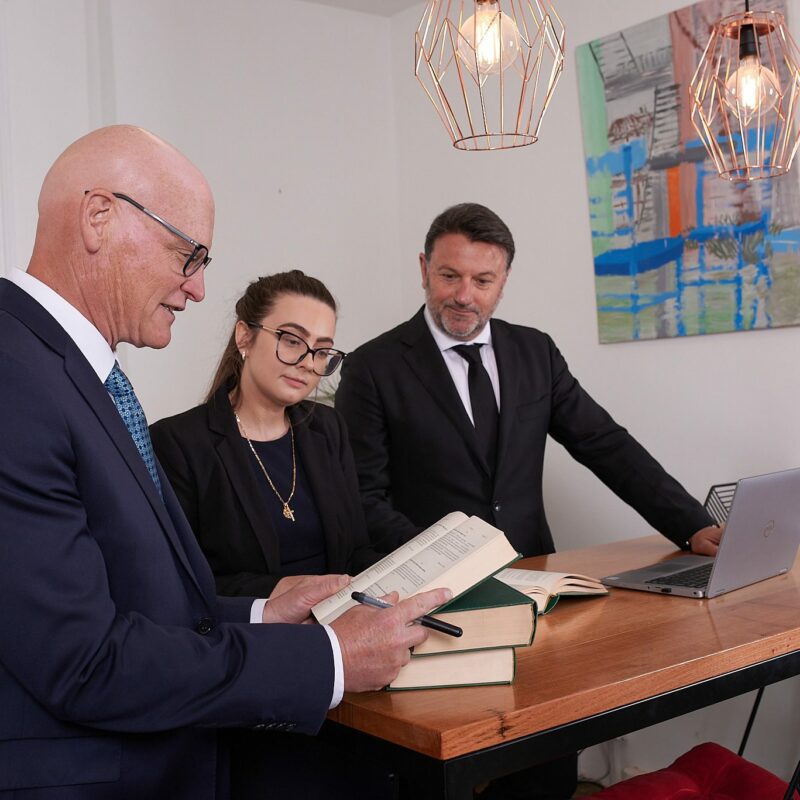 Frequently asked questions
What does a family lawyer do?
A family lawyer provides 'risk management' by way of tailored advice to our client's individual circumstances. A family lawyer provides guidance, advice, and advocacy in respect to relationship breakdowns and the issues that arise as a result.
When should I hire a family lawyer?
It ultimately depends on your individual situation and circumstances. If you're experiencing a relationship breakdown, the best time to consult a family lawyer is prior to separation so you can understand your rights and obligations. However, many parties are capable of separating without legal advice.
In the event that you and your former partner are unable to resolve the issues that arise as a result of your relationship breakdown, you should seek legal advice as soon as possible. Prevention is far better than cure, as the saying goes.
In the event that you receive legal correspondence from a solicitor, or are served with court proceedings, you should consult with a family lawyer immediately.
Culshaw Bishop Lawyers offers the full 'concierge' service of legal support, advice, and advocacy, or we are able to provide 'background' advice until such time that your legal requirements become more demanding.
Do family lawyers go to court?
Yes, family lawyers do go to court. Your lawyer will generally be the person representing you in court until you reach the point of a 'defended' hearing, or trial. In those circumstances, our lawyers may 'brief' a barrister to undertake the courtroom advocacy.
Culshaw Bishop Lawyers enjoy close collegiate relationships with many family law barristers and work closely with said barristers to achieve optimal legal outcomes for our clients.
What does a family lawyer cost?
Each individual law firm charges different fees. Most lawyers charge by the hour and in 6 minute intervals.
Culshaw Bishop Lawyers have a number of lawyers ranging from junior lawyers at lower hourly rates, through to highly experienced lawyers who charge at a higher hourly rate.
Before commencing any work on your matter, we will provide you an estimate of fees, and thereafter on a monthly basis.
We charge a discounted rate of $275 (plus GST) for your first consultation in which you are provided 1 to 1 ½ hours of legal advice.
Talk to a family lawyer today
At Culshaw Bishop Lawyers, we're accessible, caring and strive for integrity in everything we do. Have a question or need legal advice? Get in touch with one of our team.