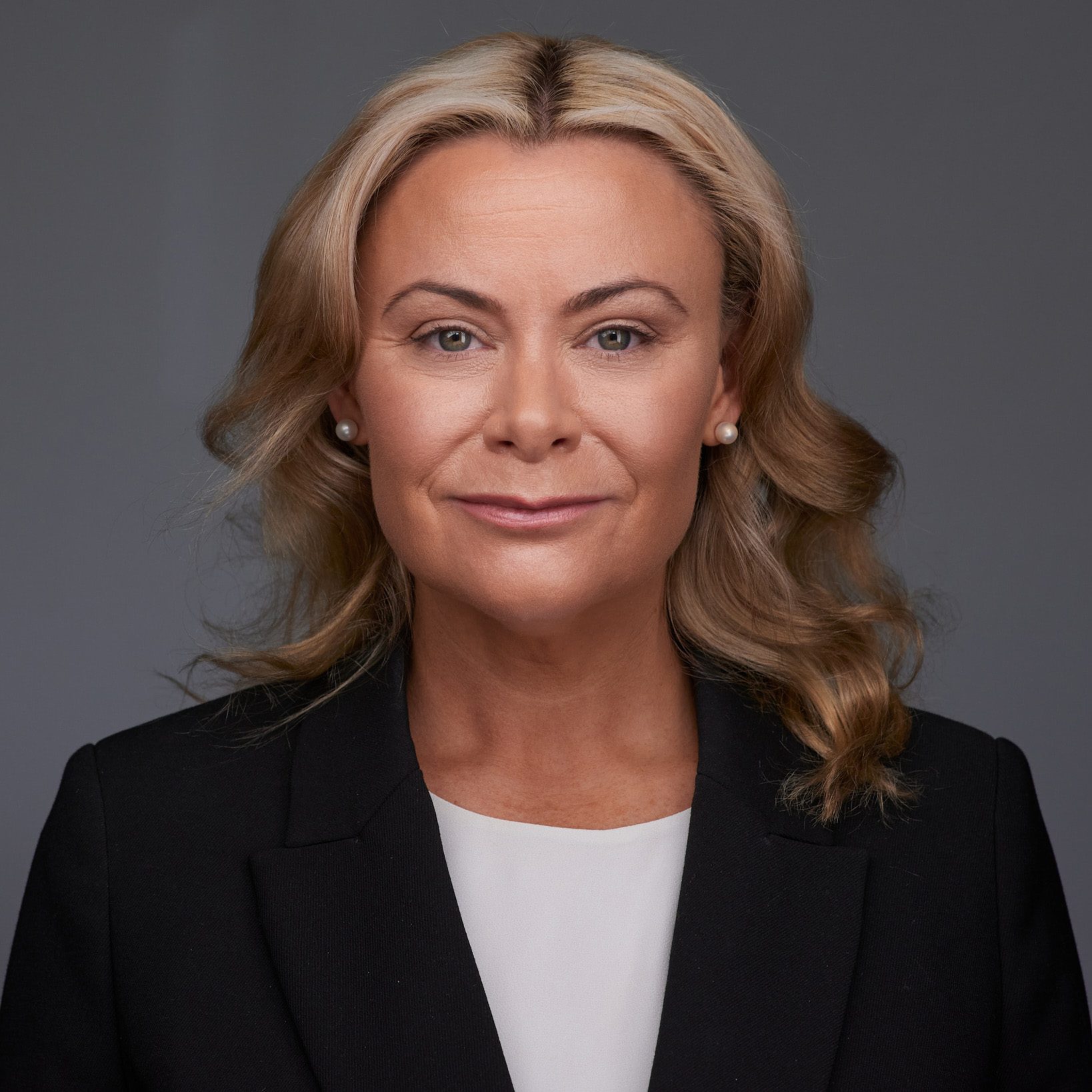 Areas of Practice
Kate originally commenced practice in commercial law, in one of Adelaide's most respected firms before pursuing her passion for family law where she has practised for the majority of her career. Her commercial background has provided her with the ability to advise on all forms of property settlements, with a particular interest in complex or significant asset pools, including advice regarding stamp duty implications, Capital Gains Tax implications, spousal maintenance, and child support obligations.
Kate is well known for her empathy and compassion for her clients during the challenging aftermath of a family breakdown, whilst providing robust and realistic advice. As a mother, Kate is able to understand the emotions and resulting complexities that are often involved in parenting disputes. Kate's experience and ability to negotiate positive outcomes often mean that her clients are able to resolve even complex and heated disputes without resorting to costly litigation, however she is experienced in handling matters and trials in the Federal Circuit and Family Court of Australia, and Appeal matters with respect to both parenting and property disputes. Additionally, Kate has experience in a broad range of jurisdictions that touch on some of the multifaceted features that are attendant to difficult family law matters, including the Youth Court of South Australia, the Magistrates Court (Family Violence List) and the Supreme Court of South Australia.
Kate is experienced in advising on adoption matters and altruistic surrogacy matters. She has successfully drafted recognised surrogacy agreements and subsequently obtained parentage Orders in the Youth Court of South Australia.
Excellent legal and strategic ability, strong negotiation and advocacy skills coupled with her warmth, empathy and dedication to achieving a result for her clients are the hallmarks of Kate's practice and the subject of the extensive positive feedback that she receives.
Memberships and Appointments
Law Society of SA
Law Society of South Australia council member 2023
Family Law Section, Law Council of Australia
Professional Qualifications
Bachelor of Laws & Legal Practice
Bachelor of Education
Admitted to practice as a Barrister and Solicitor in the Supreme Court of South Australia and the High Court of Australia
Doyles Guide: Leading Parenting, Custody & Children's Matters Lawyers – South Australia 2023