De Facto Relationships Breakups
If you have a genuine commitment to your partner, live together and meet other criteria, you may be in a de facto relationship. But what does that really mean and what are your rights and obligations if you break up? Culshaw Bishop family lawyers are here to break it down for you.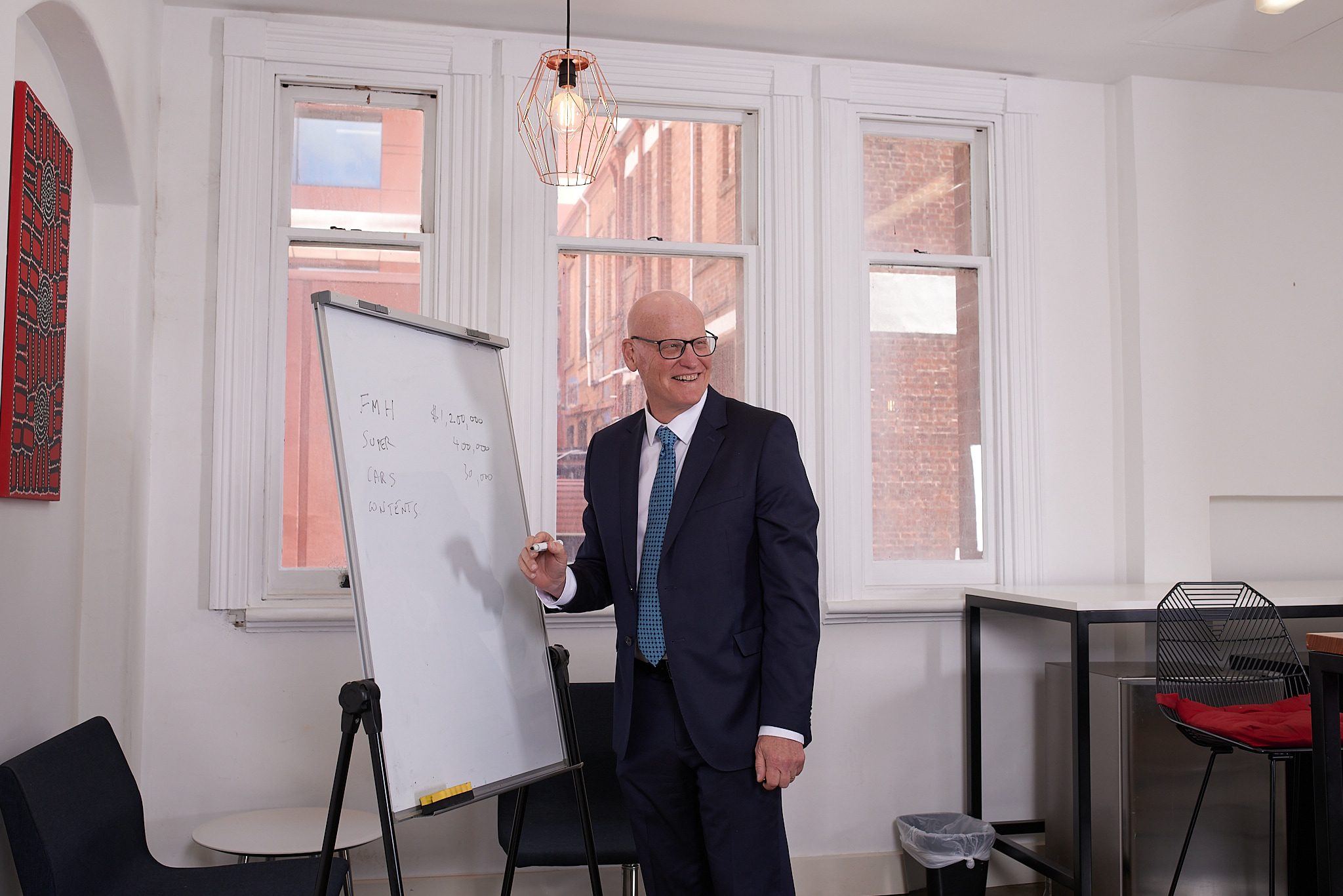 What is a de facto relationship?
A de facto relationship is when you and your partner are not legally married and have been living together on a genuine domestic basis.
What qualifies as a de facto relationship in Australia?
In order for a de facto relationship to be valid under the Family Law Act 1975, the court will consider the circumstances of the relationship and whether the parties are together on a genuine domestic basis. These circumstances include, but are not exclusive to:
the duration of the relationship
the nature of their common residence
whether a sexual relationship exists
the degree of financial dependence
the degree of mutual commitment to a shared life
whether the relationship is registered
the care and support for children
the reputation of their relationship
How do you prove a de facto relationship?
There are many ways a party can prove their relationship is de facto. For example, in order to prove cohabitation, a party may provide mortgage documents or household bills that detail both parties living under the same roof. Another example may be a party providing images of them at social events that include their partner to demonstrate the social reputation of their relationship. If you need help or advice, contact the de facto separation lawyers at Culshaw Bishop.
What are your rights in a de facto relationship?
De facto property settlement is covered by the Family Law Act 1975 (Cth). 
The court will make a decision that is just and equitable by considering: 
Initial contributions; 

Financial contributions; 

Non-financial contributions such as raising children and performing domestic duties; 

Indirect contributions such as gifts, inheritances, redundancies and compensation; 

Post-separation contributions such as child support, 

Future needs – the age, health, earning capacity and care arrangements for children will be considered. 
The outcome will also vary on the length of the relationship.  
Contact the de facto separation lawyers at Culshaw Bishop, for tailored advice about your entitlement.
De facto relationship separation (SA)
De facto couples have the same rights as married couples. This means in the event of a relationship breakdown or separation, the couple is able to engage in court proceedings such as de facto property settlement and parenting disputes.
De facto time limits
A party has two years from the date of separation to commence property settlement proceedings. After this time, a party will have to make an Aapplication to the Ccourt to be "heard out of time".
Talk to a de facto relationships lawyer