Having a loved one pass away can be a stressful and emotional time, especially if you feel that you've been inadequately provided for in the Will (or left out entirely). In such situations, you may be eligible to contest the Will. However, contesting a Will can be both time-consuming and complicated, which is why it's always recommended you speak to one of our Wills and Estate lawyers early on.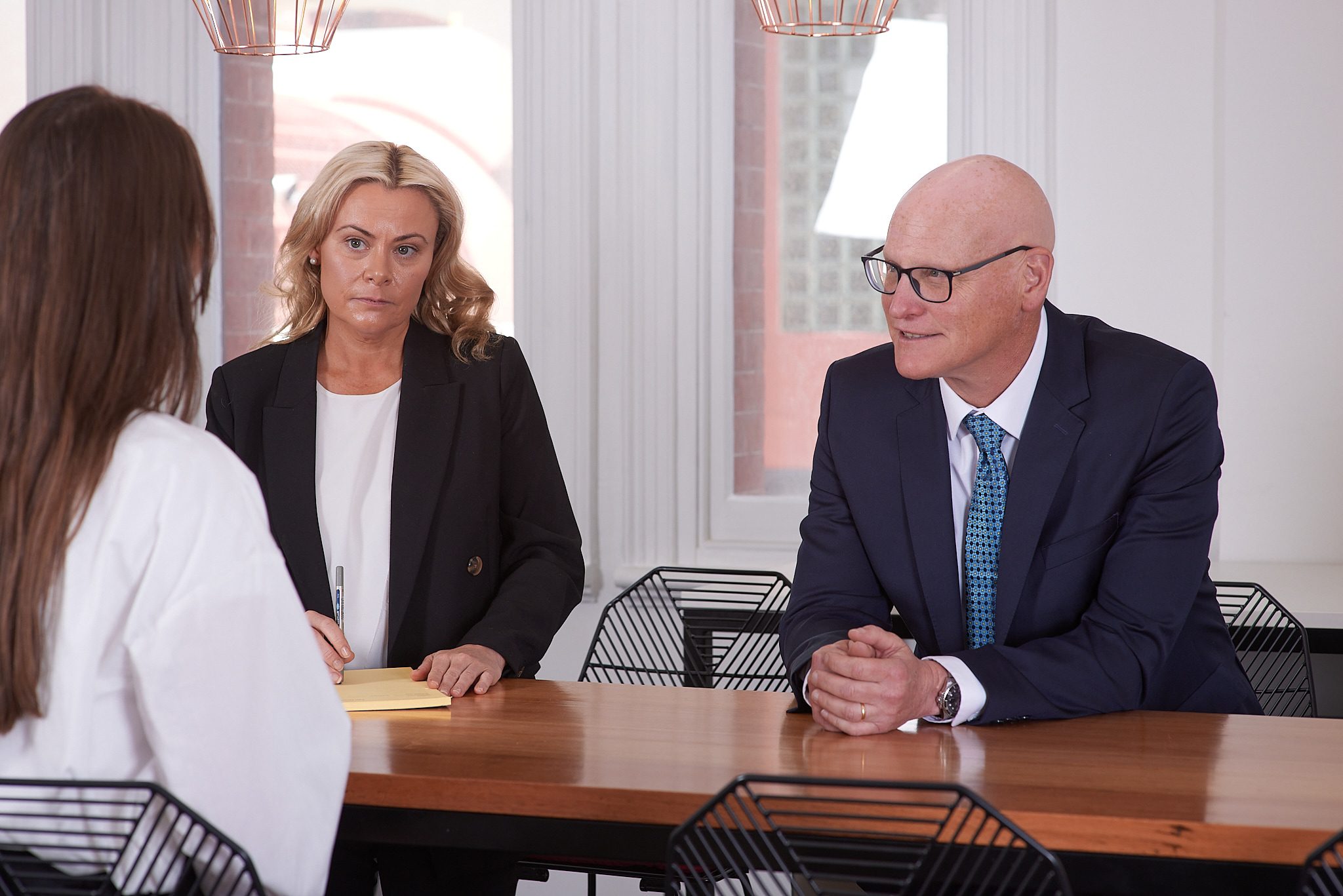 On what grounds can you challenge a Will?
In order to contest a Will, you must have reasonable interest in the estate of the deceased person. There are many factors that are considered to determine whether an individual's interest is reasonable and if you are able to contest a Will. The reasons a family member or friend could contest a Will include:
Duress and undue influence
Duress and undue influence is when an individual convinces a person to favour them in their Will. This influence usually occurs in circumstances when the testator is vulnerable in some way, for example being elderly or ill. If you are under the suspicion that your loved one has been influenced in their Will, we recommend contacting our family law team to consider your options.
Who can make a Will?
Anyone who is 18 years of age or older can make a Will. However, if you are under 18 years of age, you may still be able to make a Will with the permission of the Supreme Court.
Testamentary capacity
Testamentary capacity indicates whether the testator of the Will was of full sound mind and understanding when making their Will. For example, if they were extremely ill when they signed their Will, it could be contested due to their lack of testamentary capacity. If you believe that your loved one was not of sound mind when their will was created, we recommend contacting one of our experienced wills and estate lawyers for legal advice.
On the basis of provision
The law sets out classes of eligible persons entitled to bring forth a claim against the deceased person's estate.
The test applied by the court is whether the deceased failed to provide adequately for the applicant's proper maintenance, education or advancement in life. The claimant must prove that the deceased had a duty to provide for them in the will, but failed to make adequate provision for their welfare and advancement in life. The court considers the following in assessing whether adequate provision was provided: including your financial circumstances, your relationship with the deceased, the size of the estate and the circumstances of any other person who is a beneficiary or entitled to make a provision claim.
A challenge will not succeed on the ground that the Will was unfair or unjust in its distribution, when in fact the Will does provide adequately for the applicant's maintenance.
Who can challenge a Will in South Australia?
Not just anyone can challenge a Will. South Australian law states that one must have a close personal relationship with the testator to have reasonable interest. This includes, but is not exclusive to:
Spouse or former spouse
Domestic partner or former domestic partner
Children or step-children
Grandchildren
Parents
Brothers and sisters
How to contest a Will
In order to contest a Will, you will need to seek legal advice on whether your interests are reasonable. Once you have determined whether you have the grounds to contest, you will have to file a Probate Caveat which will prevent the court from granting Probate until the parties agree to have the Caveat removed or the Court makes an order.
If the Caveat is not removed usually the person who is contesting the Will will start Court proceedings to prove the invalidity of the Will. Evidence then be filed in the court in the form of affidavits to try and prove whether the Will is valid or not. The Will contesting process can be lengthy and confusing. At Culshaw Bishop Lawyers, our legal team is dedicated to helping you through the Will contesting process with no added stress.
How long do you have to contest a Will in SA?
It is important that you make a claim before the estate assets are distributed as there is the risk that estate assets are disposed of, transferred or diminished.
Talk to a contesting will lawyer