When entering into a marriage or de facto relationship, in certain circumstances a spouse may be liable to support the other in the event of a marriage or relationship breakdown. The Family Law Act details this responsibility to financially assist if the person cannot meet their own reasonable expenses. Family law spousal maintenance is different to child support and therefore has different conditions that need to be met. The breakdown of a marriage or relationship involves financial complexity. When determining what is paid by a party, Culshaw Bishop Lawyers can help ease the understanding of these complex matters. Speak to our family lawyers today.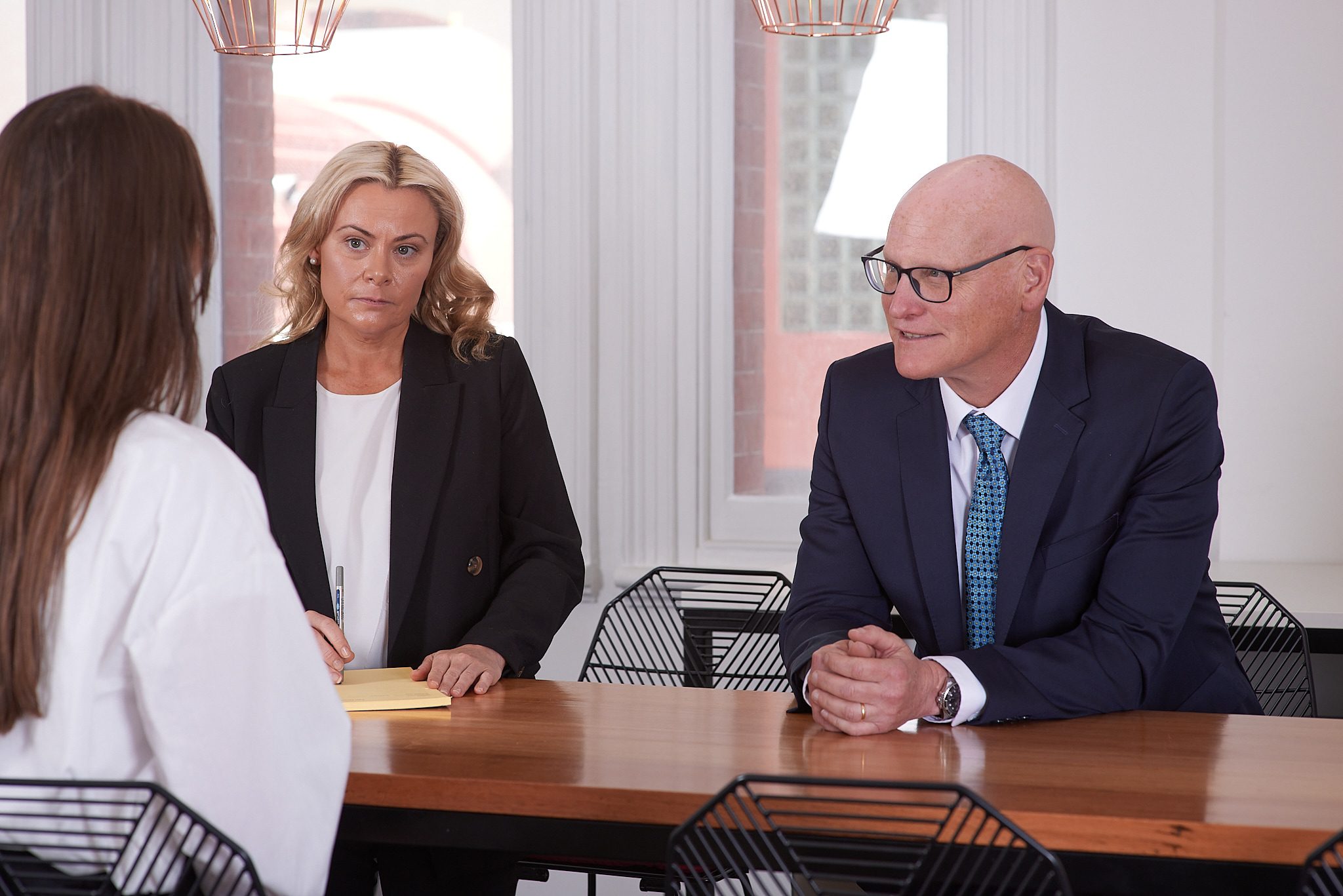 Who is entitled to spousal maintenance in Australia?
If you are or were married, or in a de facto relationship, you or your former partner may have a duty to financially support the other. The Court must consider two issues when an application for maintenance is made:
The needs of the applicant; and

The respondent's capacity to pay.
How is spousal maintenance calculated?
There is no magic formula in calculating and claiming spousal maintenance. If you or your former partner apply for spousal maintenance, the court will consider many factors to figure out if the payment is necessary and how much should be paid. These factors include but are not exclusive to:
Age and health of the parties

Income, property, and financial resources available to the parties

Ability to work

Child support payments

Pension entitlements

Standard of living

Ongoing care of the children
How long does spousal maintenance last in Australia?
There are no limits to how long a spousal maintenance order can last. However, there are circumstances where a spousal maintenance order can cease, such as re-marrying or commencing a de facto relationship. As this can differ case by case, we recommend speaking with our family law team about your spousal maintenance options.
Talk to a spousal maintenance lawyer