Dispute Resolution & Mediation
Family disputes can be stressful, complicated and overwhelming. As such, they often require the assistance of a third party – such as a family dispute lawyer. At Culshaw Bishop, our experienced family lawyers are here to help you navigate the family dispute resolution and mediation process. If you need legal advice or assistance, don't hesitate to get in touch with our Adelaide team.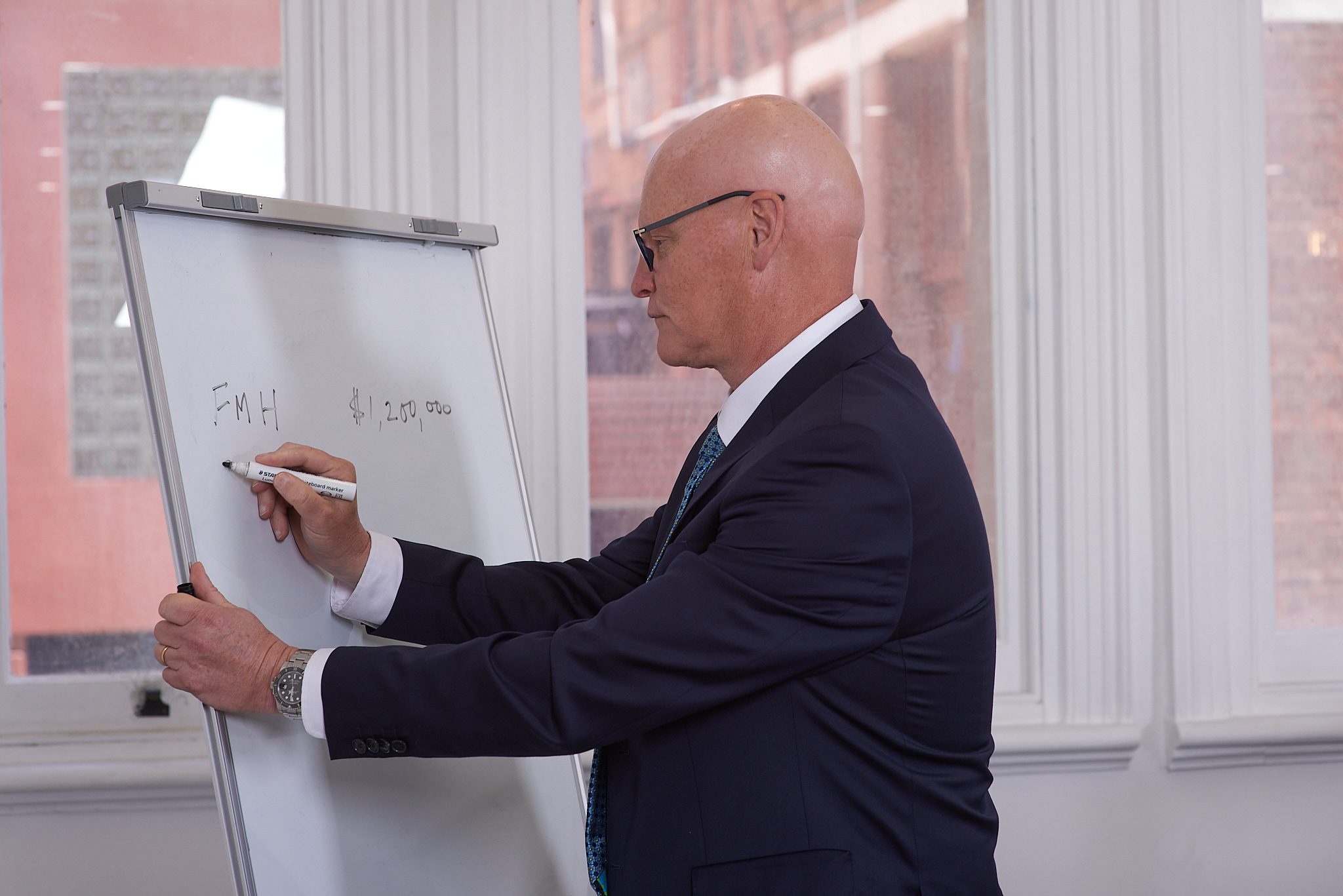 What is a family dispute?
In family law, there are many matters that can be considered a family dispute. This includes, but is not exclusive to:
Spousal maintenance

and child support

Time spending arrangements

Matters relating to the care, development and welfare of a child such as relocation, what school the child should attend or travel.
What is the purpose of family dispute resolution?
Family Dispute Resolution (FDR) is a type of mediation that involves a divorced or separated couple coming together to reach an agreement with the assistance of an accredited Family Dispute Resolution Practitioner. FDR is a required step, and you must demonstrate to the court that all reasonable attempts to resolve the issues have been made before proceeding to court unless an exemption applies. If you're unsure about what to do, our team of family dispute solicitors are here to advise.
When is family dispute resolution not needed?
There are certain circumstances where FDR is not required. These include, but are not exclusive to:
You are formalising an agreement through Consent Orders
Family violence or child abuse is involved
Urgent issues
You are responding to an application to court
A person is unable to participate effectively (due to incapacity or location)
A person has shown serious disregard for a Court Order made in the last 12 months
Family dispute resolution & mediation process
Mediation refers to the intervention of a dispute with the aim of resolution. Mediation can be an informal process, however it commonly involves a professional mediator. FDR is a special type of mediation that helps separating families come to their own agreements. During FDR, the goal is to discuss the issues at hand while being encouraged to focus on the needs of the children. 
Lawyer assisted mediation, informal conferences and negotiations by way of correspondence are often used to reach agreements for property matters as they are a cost-effective approach. The goal is to resolve the issues in dispute (such as the value of the property pool and how the property pool should be distributed) while being encouraged to focus on reaching an agreement which is just and equitable based on the contributions of the respective parties. Once property proceedings are commenced in the Federal Circuit and Family Court, procedural orders may be made that the parties attend a conciliation conference (which is a form of mediation conducted by a registrar). 
How long does family dispute resolution take?
There is no set time that the FDR process will take, it all depends on the issues being discussed and the complexities involved.
Talk to a dispute resolution & mediation lawyer