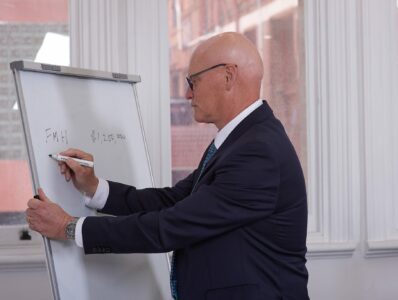 We strongly recommend that your Estate planning documents be in place leading up to or following a significant change in circumstance such as purchasing property, having a child, marriage, or divorce.
read more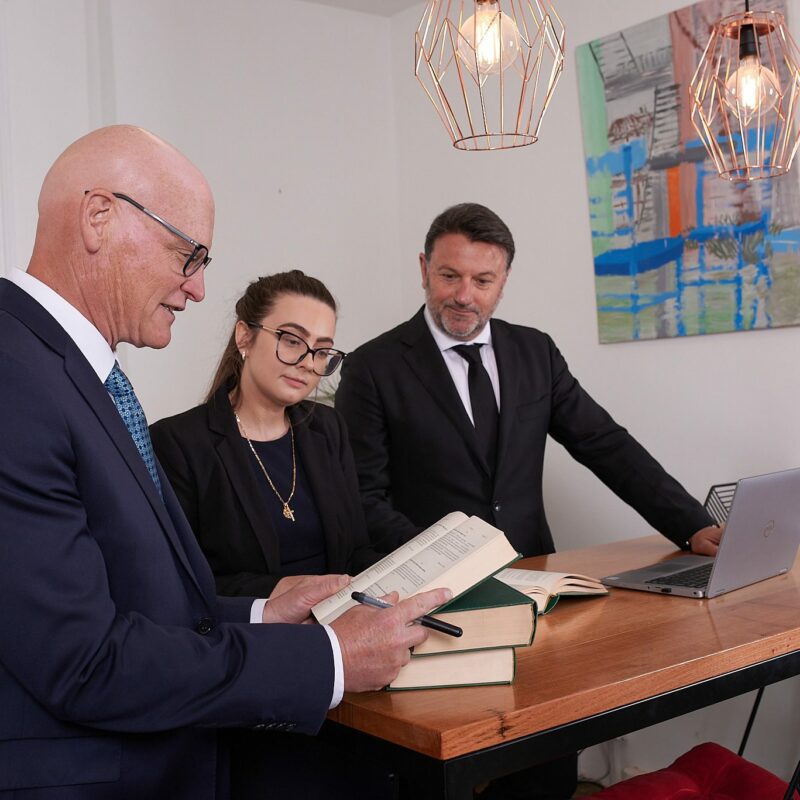 25 / 11 / 2022
We have separated, who gets to keep the pet?
With an increasing preference among Gen Z couples for owning pets (aka "fur babies") as opposed to raising children, it poses the question as to who retains a pet in the event of separation.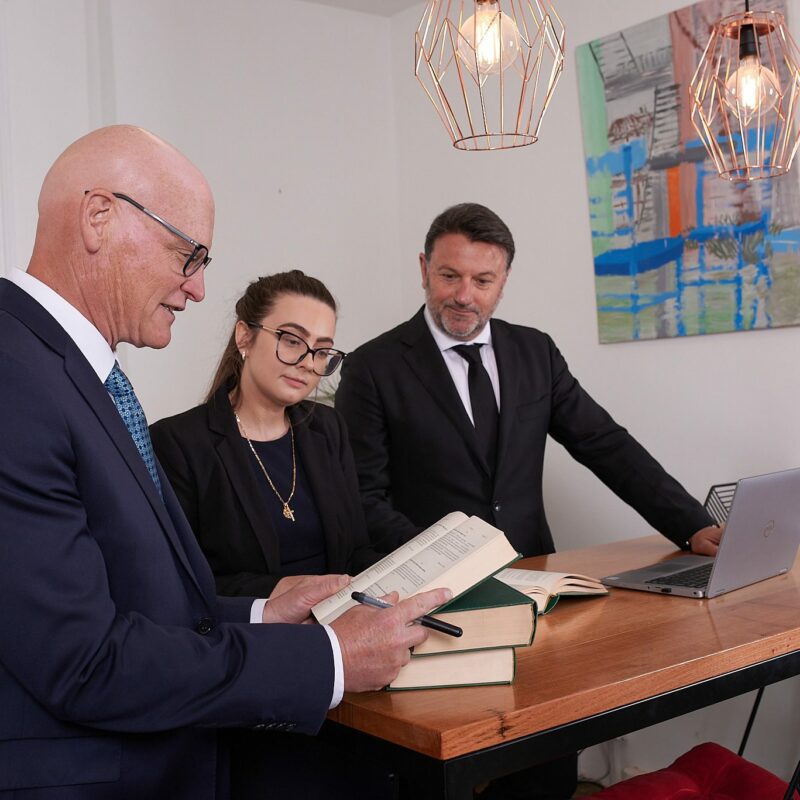 25 / 11 / 2022
How do I obtain a time spending arrangement with my child?
Family Dispute Resolution (FDR) is a pre-action step required before commencing court proceedings, it is often referred to as mediation. Legal representation is not required for FDR, we do however recommend receiving legal advice in respect to gaining some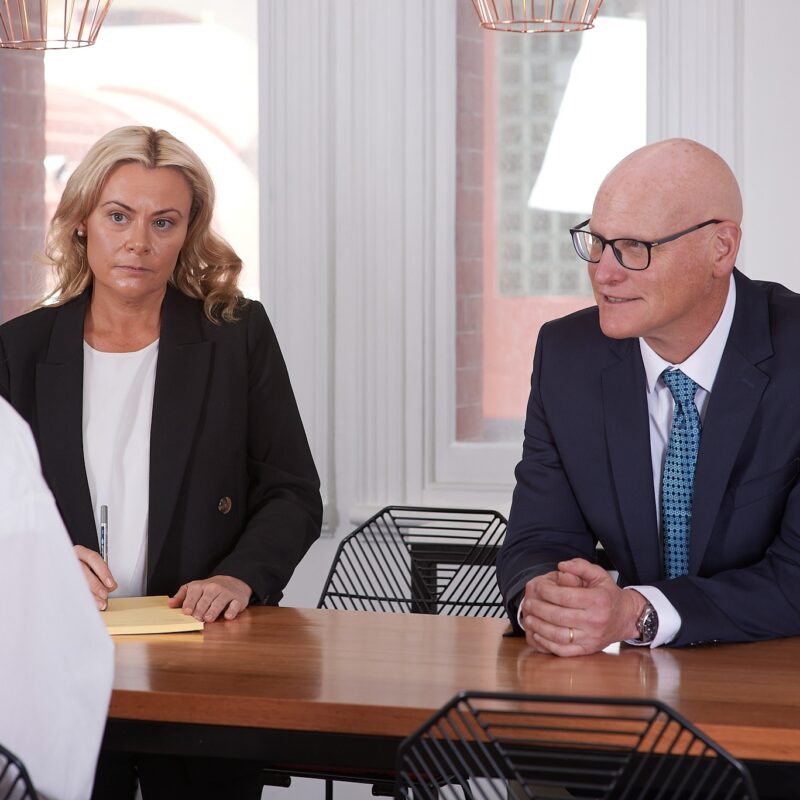 Speak to a lawyer
At Culshaw Bishop Lawyers, we're accessible, caring and strive for integrity in everything we do. Have a question or need legal advice? Get in touch with one of our team.